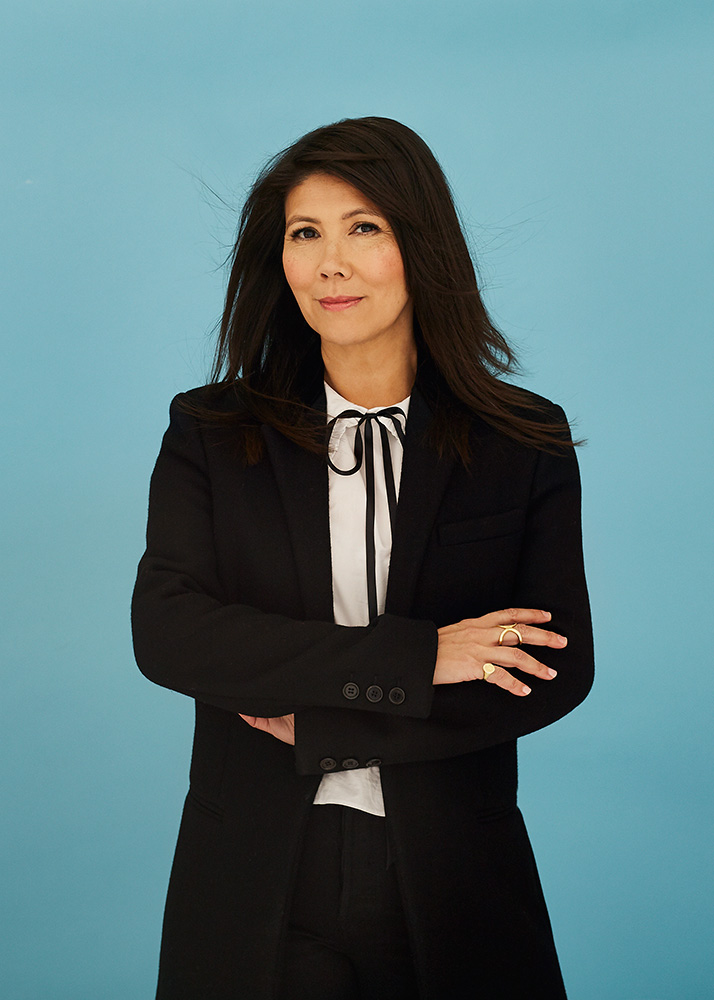 See what people are saying about The Eighth Girl and Maxine Mei Fung Chung.
The 'Eighth Girl' is an exquisite exploration of childhood trauma and its impact on the psyche. Part thriller, part character study, I devoured this novel in one sitting, reflecting on each sentence, each passage and each astute observation of humanity. A true gem!
Wendy Walker, bestselling author of 'The Night Before'
"Intricately plotted and sensitively written, 'The Eighth Girl' draws the reader into the dark heart of London's underworld with relentless tension until the shock of the final reveal."
Harriet Tyce, author of 'Blood Orange'
"I am so impressed. I love Chung's writing: The sheer joy she takes in the tones of the separate personalities, and the skill of her negotiation of what is actually a very complicated plot. It's a brave and ambitious book."
Sabine Durrant, author of 'Remember Me This Way'
[D]ark and disturbing, this psychological thriller, told in the voice of multiple unreliable narrators, is filled with surprises until the end, and is a fresh take on the suspense genre.
Booklist
A clever twist, fans of psychological thrillers will be curious to see what Chung comes up with next.
Publishers Weekly
Deftly written by an author whose professional expertise shines through, I was captivated by The Eighth Girl. A dark and disturbing tale set in London's gritty underbelly, The Eighth Girl asks big questions about identity, truth and society.
Adam Hamdy, Author of 'Black 13'
A multi-layered and compelling exploration of Dissociative Identity Disorder. The author's expertise of the subject is clear. Intelligent, sensitive and totally ENGROSSING.
Will Dean, Author of the Tuva Moodyson Series