Foyles: An Unquiet Mind – The Power of Fiction for Exploring Mental illness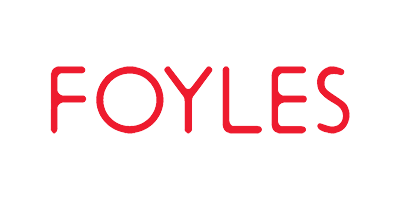 Maxine shares her process in writing the novel while working as a practicing psychoanalytic psychotherapist, and argues for Dissociative Identity Disorder to be presented empathetically across the media.
With her debut novel The Eighth Girl, Maxine Mei-Fung Chung has deftly created an intelligent contemporary thriller, woven with a multilayered and compelling exploration of Dissociative Identity Disorder. Recently optioned for development for Netflix, this is destined to become one of the most talked about thrillers of 2021.