Irish Times: Long live our librarians – an ode to Mrs Veal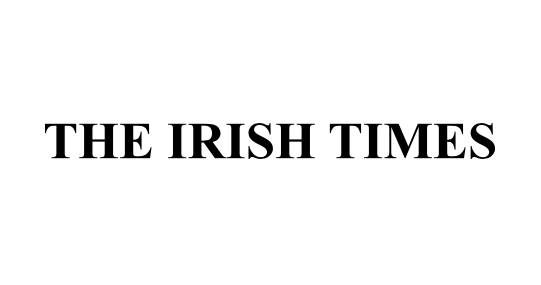 Maxine writes for the Irish Times about her love of libraries, and the woman who inspired her.
She came to be in my life some time around my 11th year when I'd grown accustomed to the teasing I neither understood, nor accepted. "Boffin!", "Four eyes!" and "Nerd!", said the kids at school. Fingers stretching sideways their mean eyes behind my back.